I'm really excited to announce that The JJ Adventures is growing once again with the most recent addition to the site: FASHION.
As some of you might not know, fashion has been apart of my life for many years. It was the driving factor in moving to South Florida to attend fashion school. Although I left my fashion career behind to pursue Digital Media Marketing, fashion has remained a constant part of my life.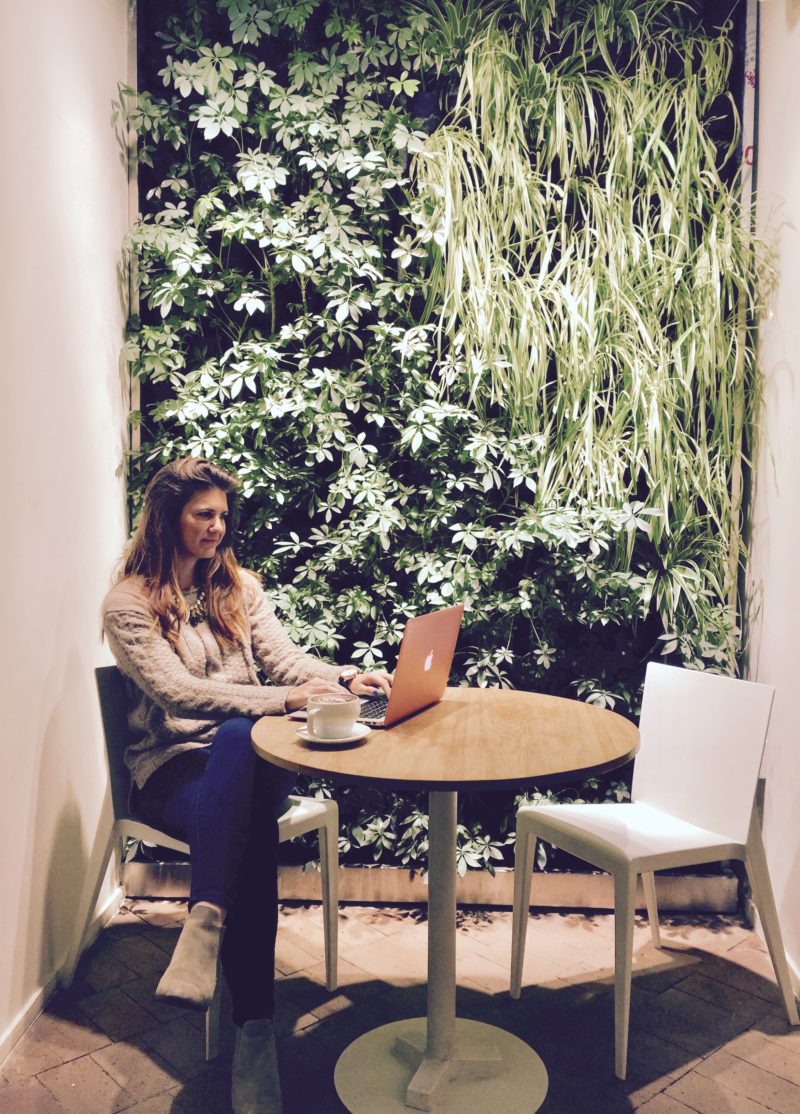 Sweater: PlusFine by SCOUT in China Jeans: Banana Republic
Booties: The Collection Watch: Daniel Wellington
Location: Cafe On Air
Living in Asia surrounded by some of the world's most outrageous street styles has reignited my love for fashion. Often times though, it can be quite difficult to shop here in Shanghai being a 5'6 curvy western woman. I'm too tall, too large, my feet are too big…the struggle is real, to say the least!
Often times I find myself right back at H&M or ZARA. These are great places to find seasonal trends but the quality can fall short at times. And while I've surely jumped on the Chinese Taobao craze, again, the sizing and quality can be less than ideal.
Recently, I met the founder of SCOUT, Lauren Clemett. SCOUT is a virtual collection that Lauren handpicks styles for of Scandinavia's most coveted brands. These brands are exclusive to SCOUT in China, so I'm honored to share the news with you here first. I've teamed up with SCOUT to help bring the latest Scandinavian fashions to China!
Stay tuned to The JJ Adventures for the latest FASHION updates and scan the QR code below to shop the newest collection from SCOUT in China.
This post contains affiliate links, which means I may earn a commission if you make a purchase, at no extra cost to you. Thank you for supporting The JJ Adventures!