"You're going to Kuala Lumpur? You have to do the Hop-On-Hop-Off Bus!"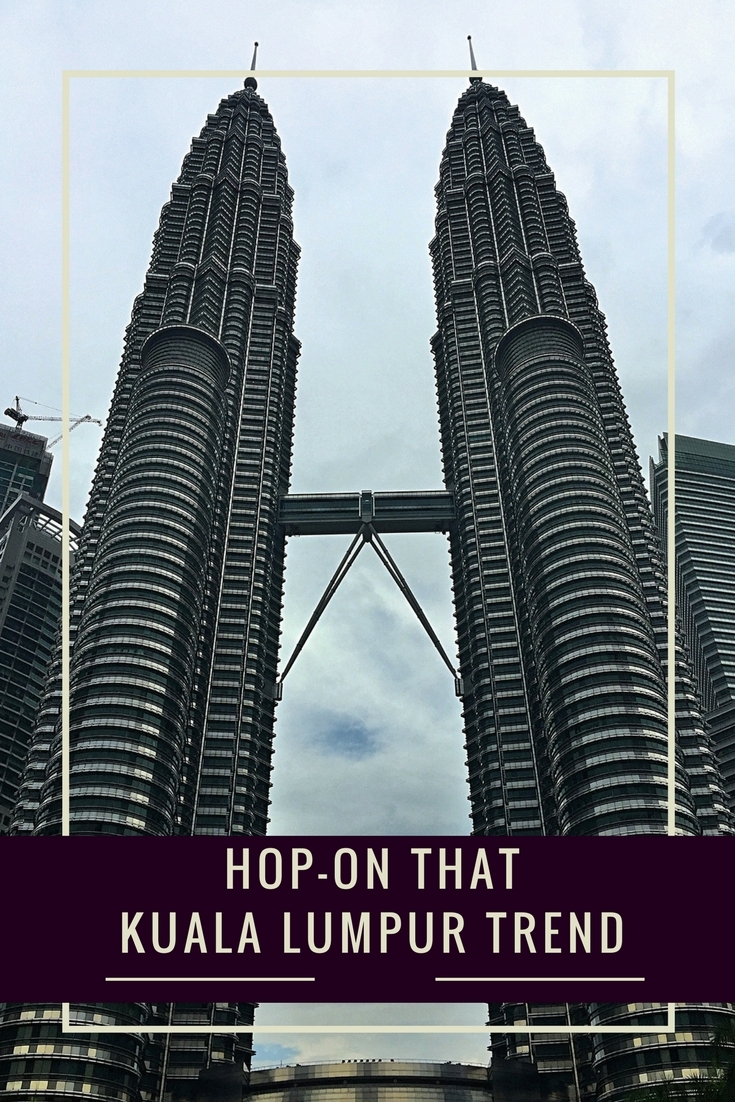 This was pretty much the general response from everyone before I went to Kuala Lumpur. And now here I am telling you the exact same thing. If you are planning a visit to KL, the number one thing you should plan to do is the Hop-On-Hop-Off Bus.
Contrary to what I believed, KL is quite a bustling city with lots to see and do. Although I consider myself quite a pro at maneuvering cities via public transportation these days, I found KL's public transportation a bit difficult. Being an un-walkable city with difficult transportation often can pose a problem for getting all the sights in.
The easiest way to get your fill of all that Kuala Lumpur has to offer is the Hop-On-Hop-Off City Bus.  A 24-hour ticket is 55MYR ($12USD) and provides you with over 70 attractions via 23 stops.
However, if you're planning to explore all 70 attractions, you may consider the 48-hour ticket for 99MYR ($25USD) to ensure you have enough time for each stop.
Here's how I spent the day adventuring KL via the Hop-On-Hop-Off City Bus.
Have you been to Kuala Lumpur? Share your favorite attraction in the comments below!