There is never an undesirable time to hike Huangshan. With an array of scenery, you'll find mother nature hard at work no matter the season, so pick your favorite and make the journey!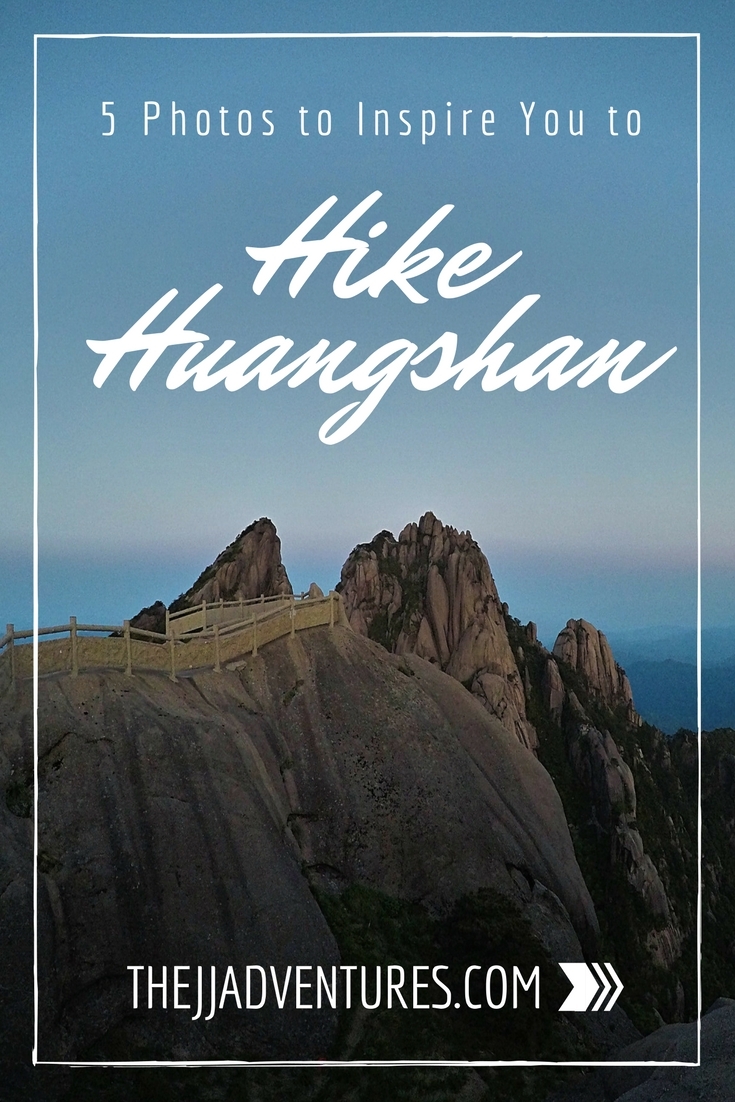 Find out how to get to Huangshan from Shanghai here.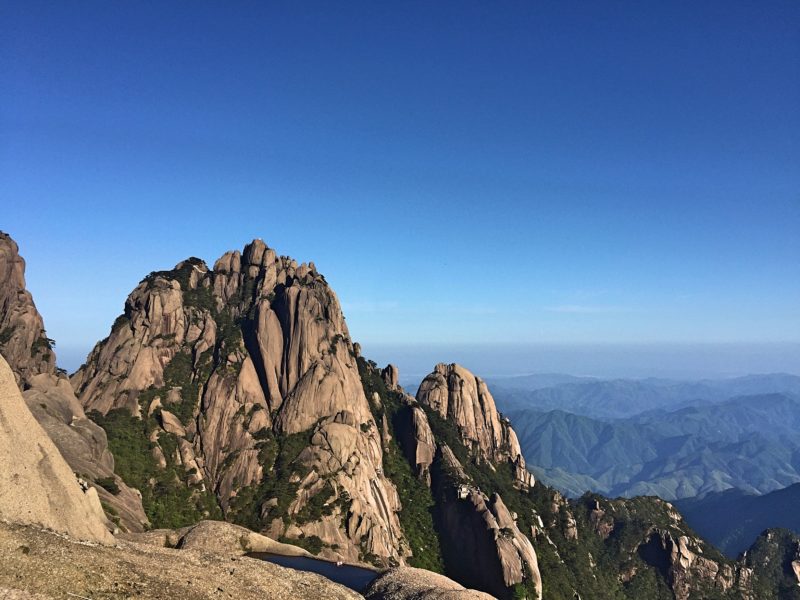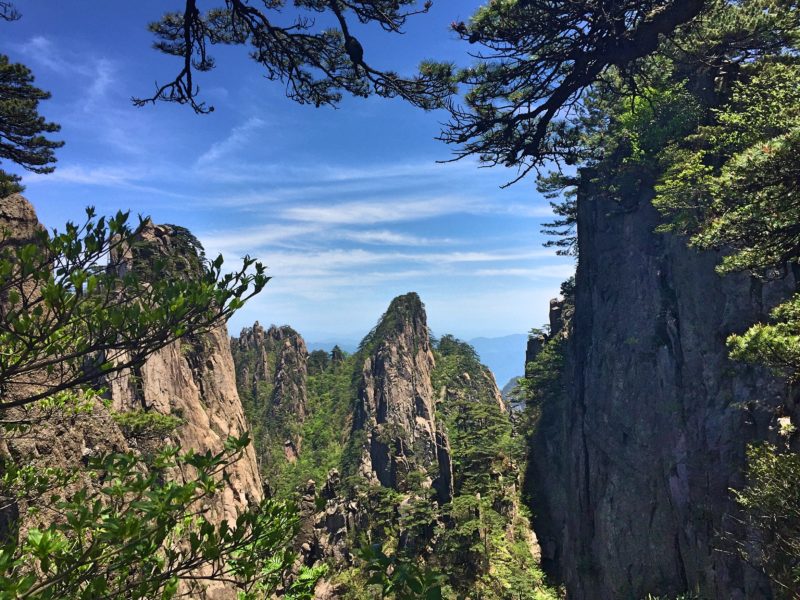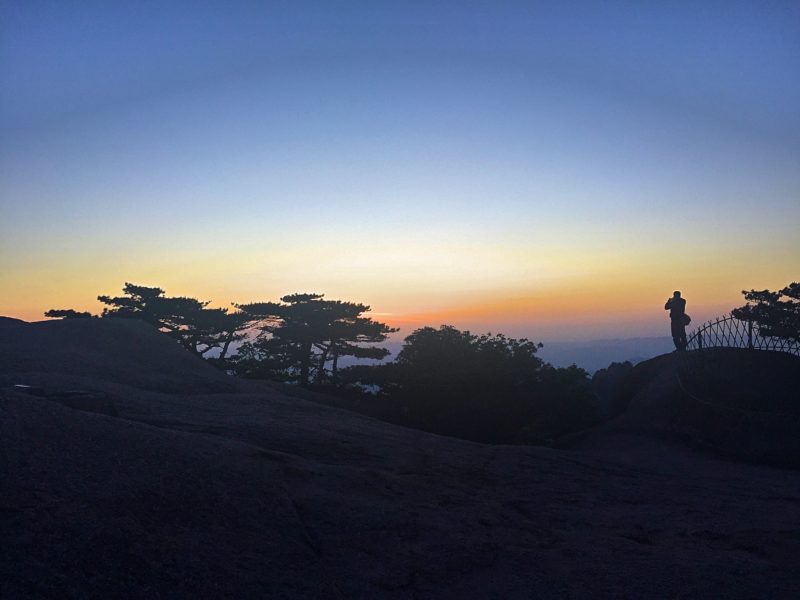 Where is your favorite place to hike?